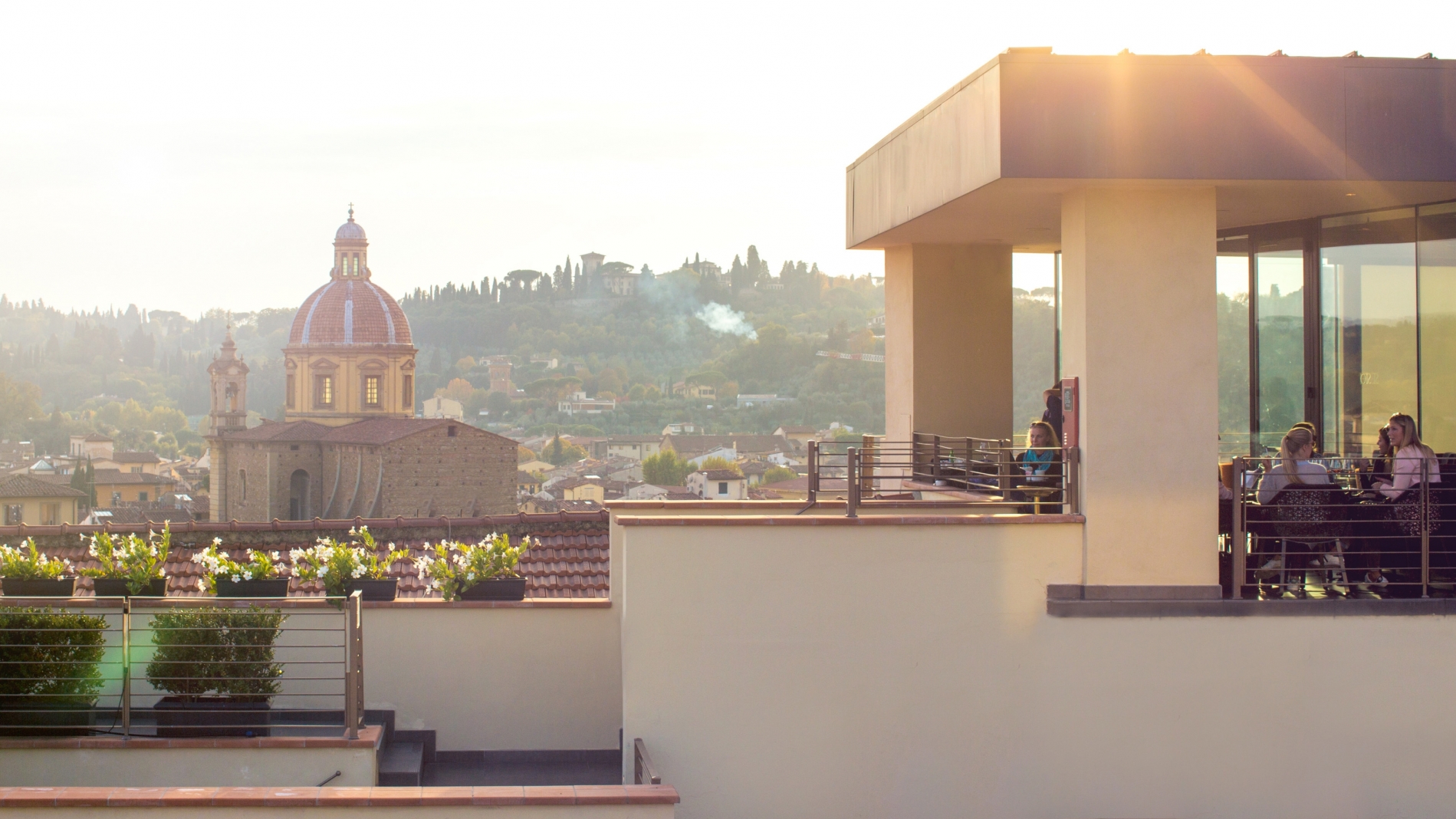 An iconic perspective on the Florentine dining scene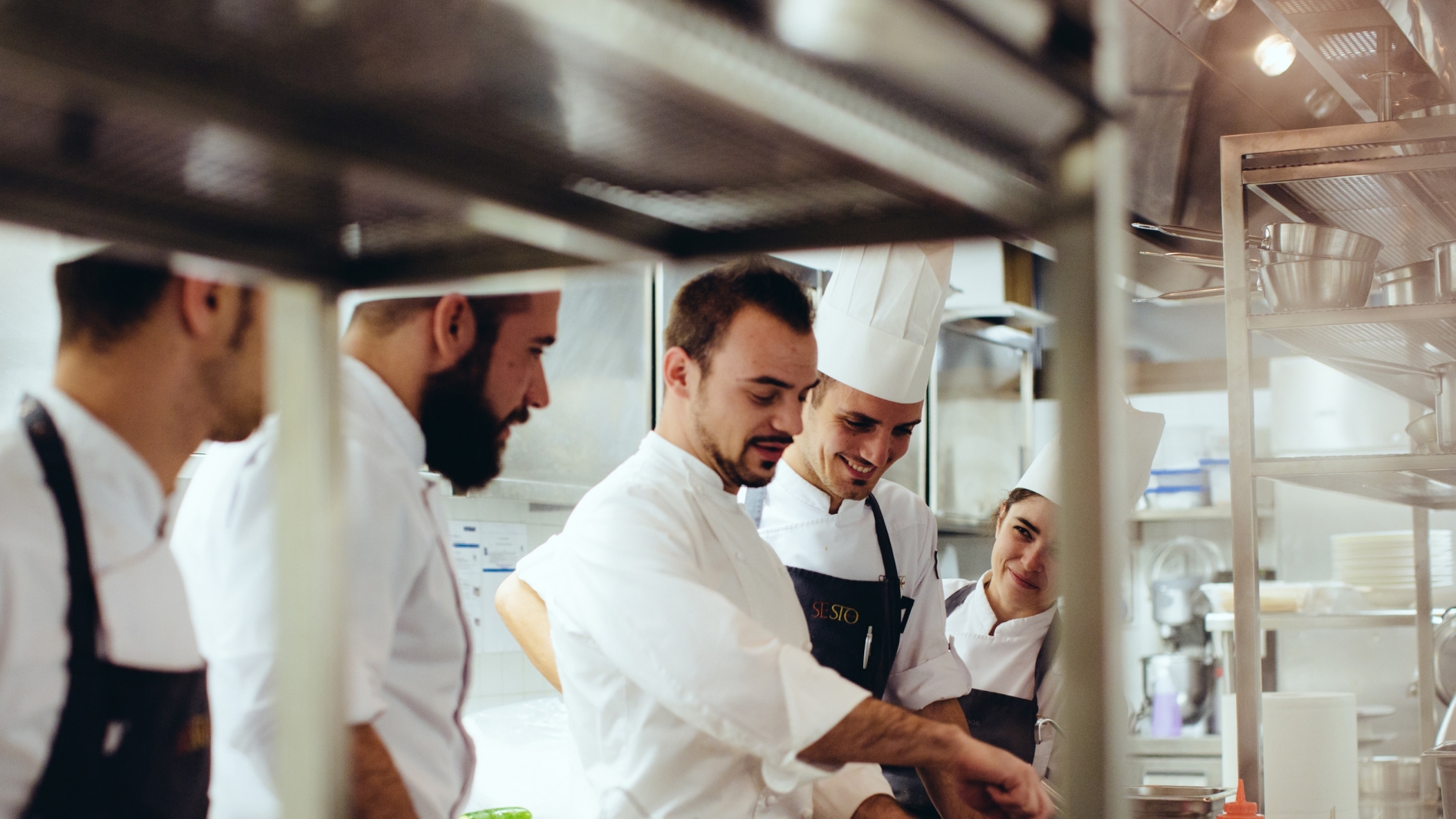 Executive Chef with a Michelin background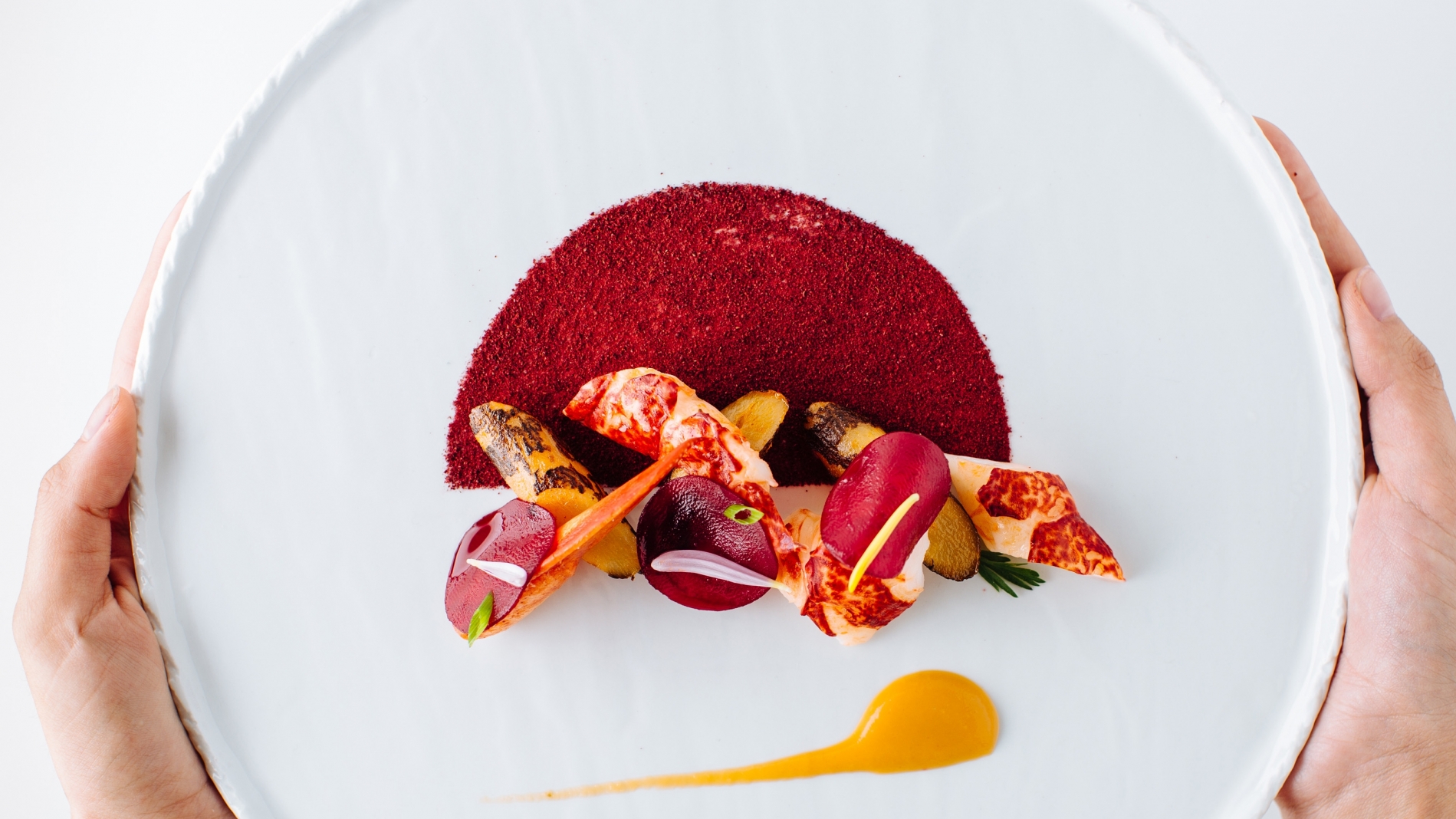 Classic cuisine with contemporary execution and international footprint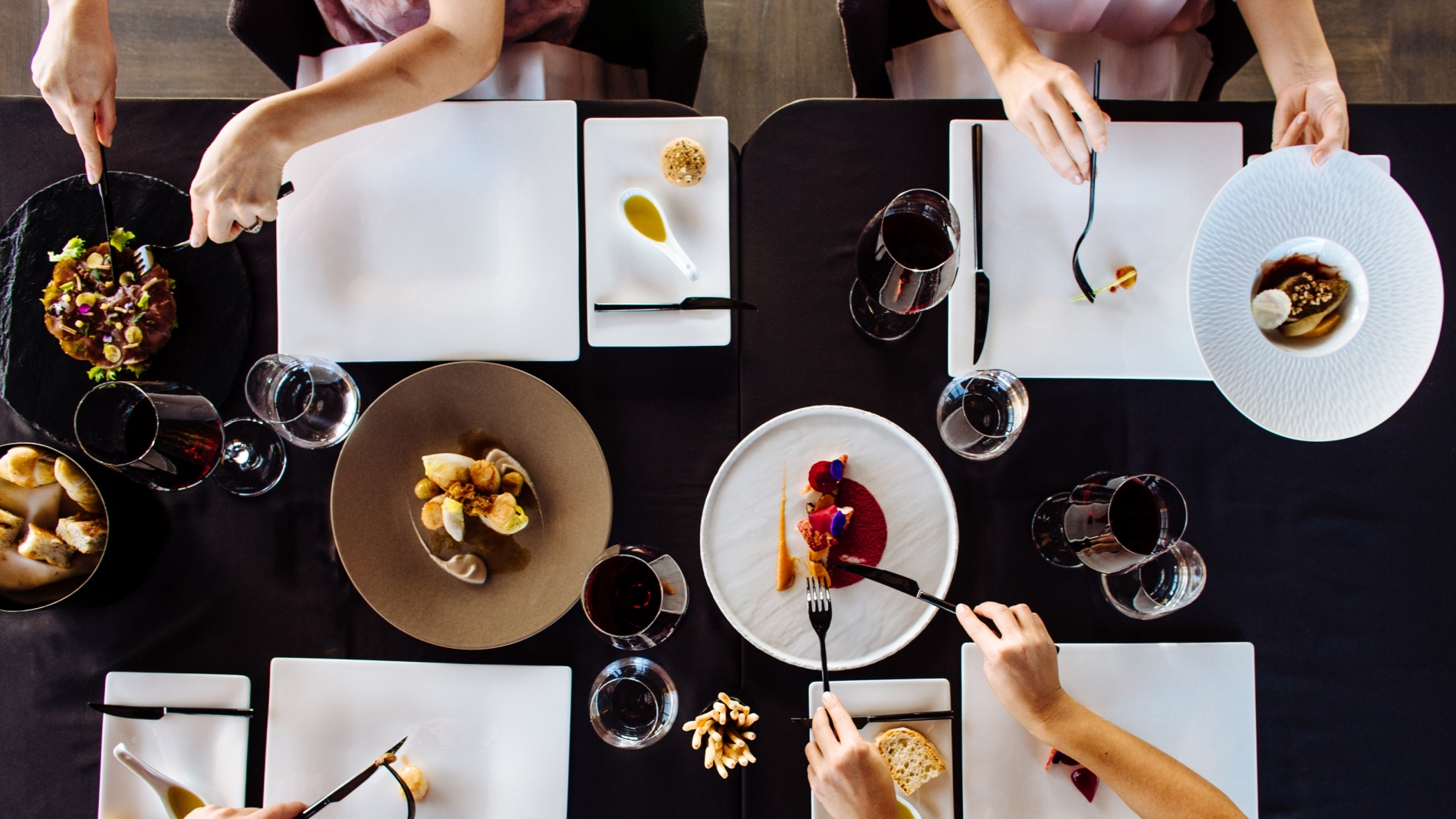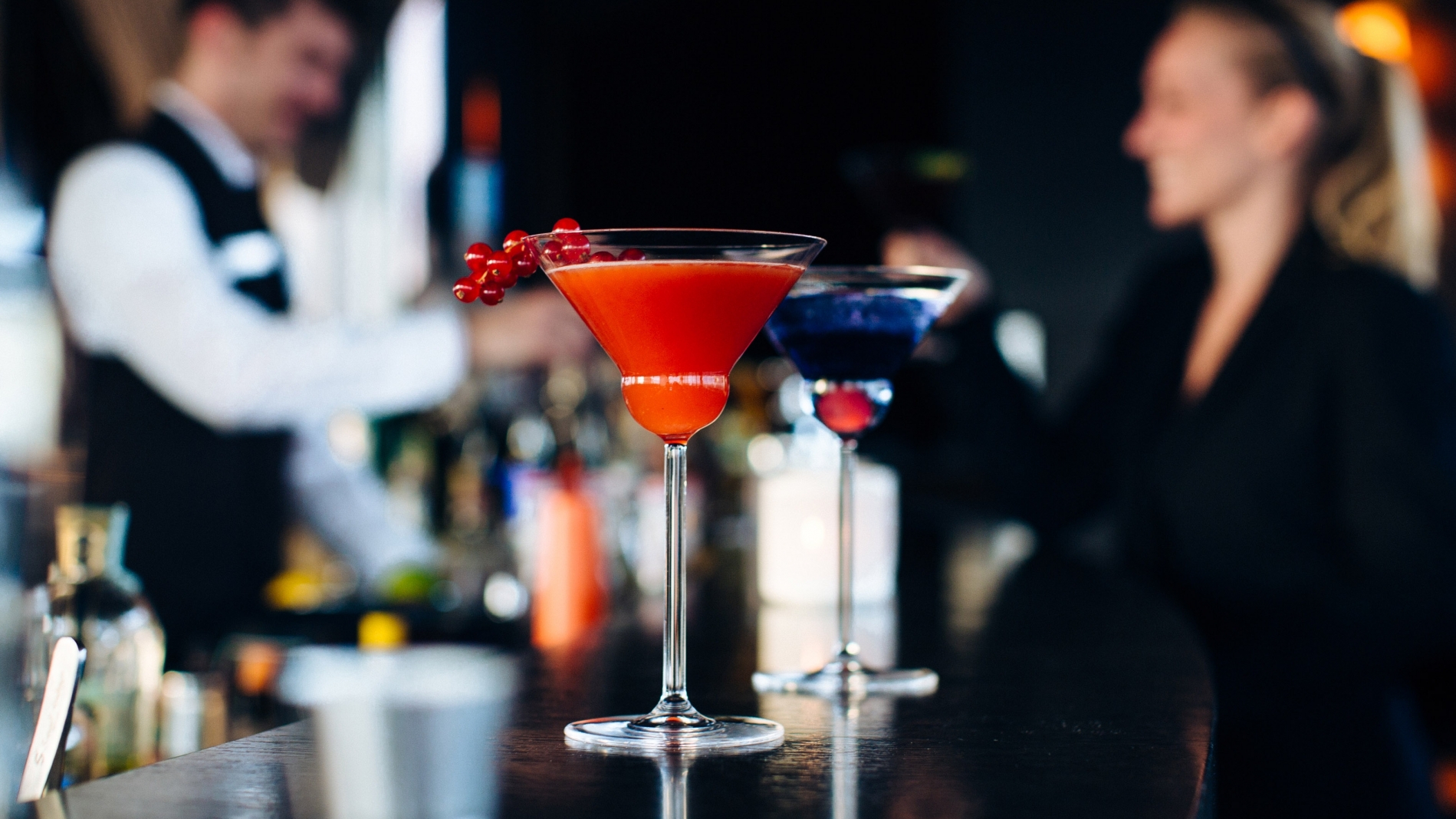 Classic and signature cocktails served with a sunset over Florence
SE·STO on Arno Restaurant
Discover the undiscoverable
An iconic venue overlooking the city, an up and coming chef with Michelin background, a unique setting in the heart of Florence, all this makes SE·STO on Arno to establish its name in town and bring a new perspective on the Florentine dining scene thanks to Executive Chef Matteo Lorenzini and his team. Classic techniques are expertly mixed with contemporary execution, delivering elegant and essential dishes for foodies and culinary experts alike.
Rooftop iconic venue in the heart of Florence
The glass-plated sixth-floor SE·STO on Arno, like a trasparent jewellery box, affords breath-taking views as far as the horizon on Florence, its roofs, churches, bell towers, Ponte Vecchio and the picturesque Tuscan hills as a precious frame. The outside of the restaurant is equipped with two large terraces one dedicated to the restaurant and one to the bar.
The terrace facing the Arno River is covered by a veil of water combining SE·STO on Arno with the flow of the river and the amazing terrace overlooks the whole of Florence.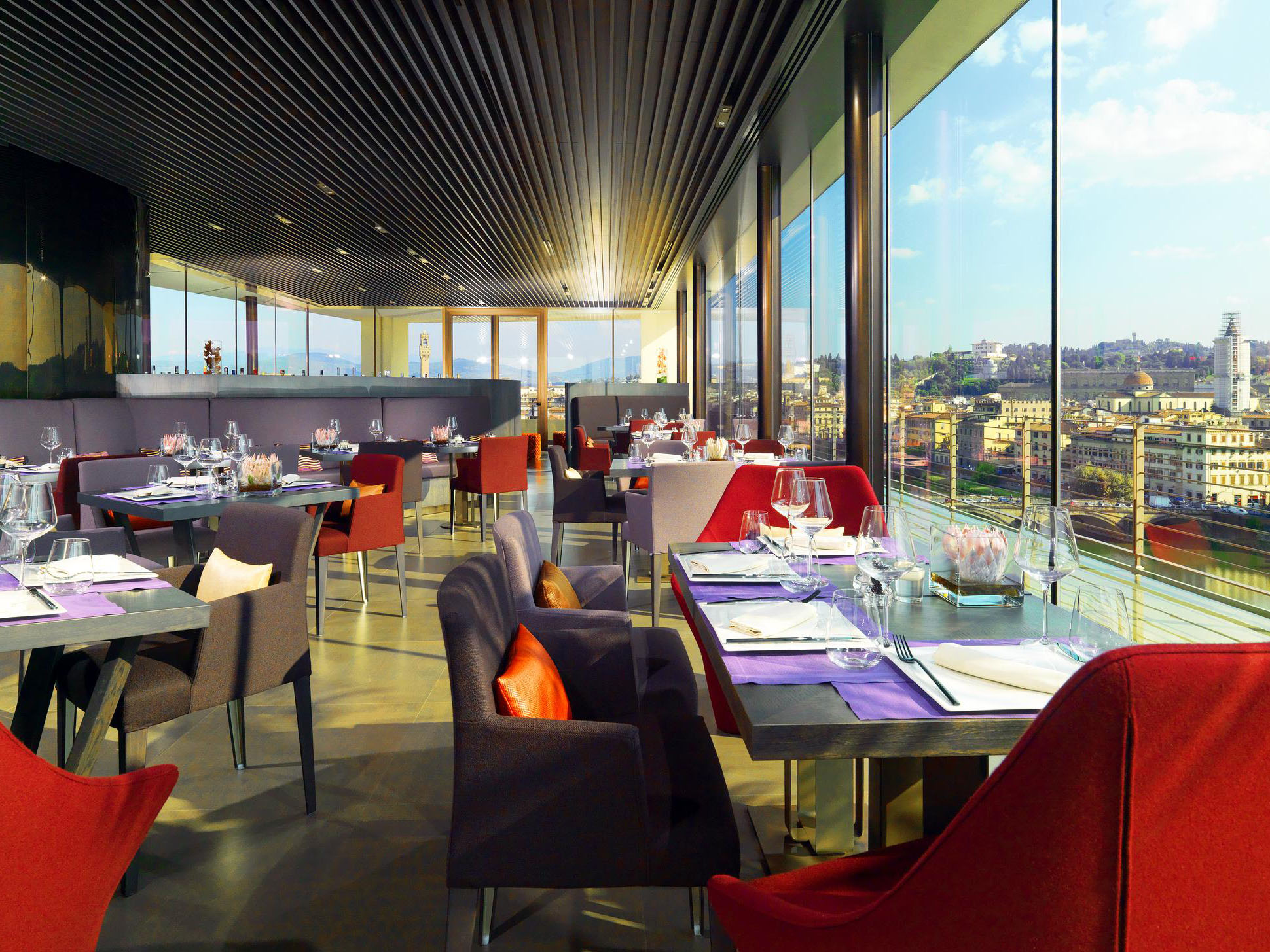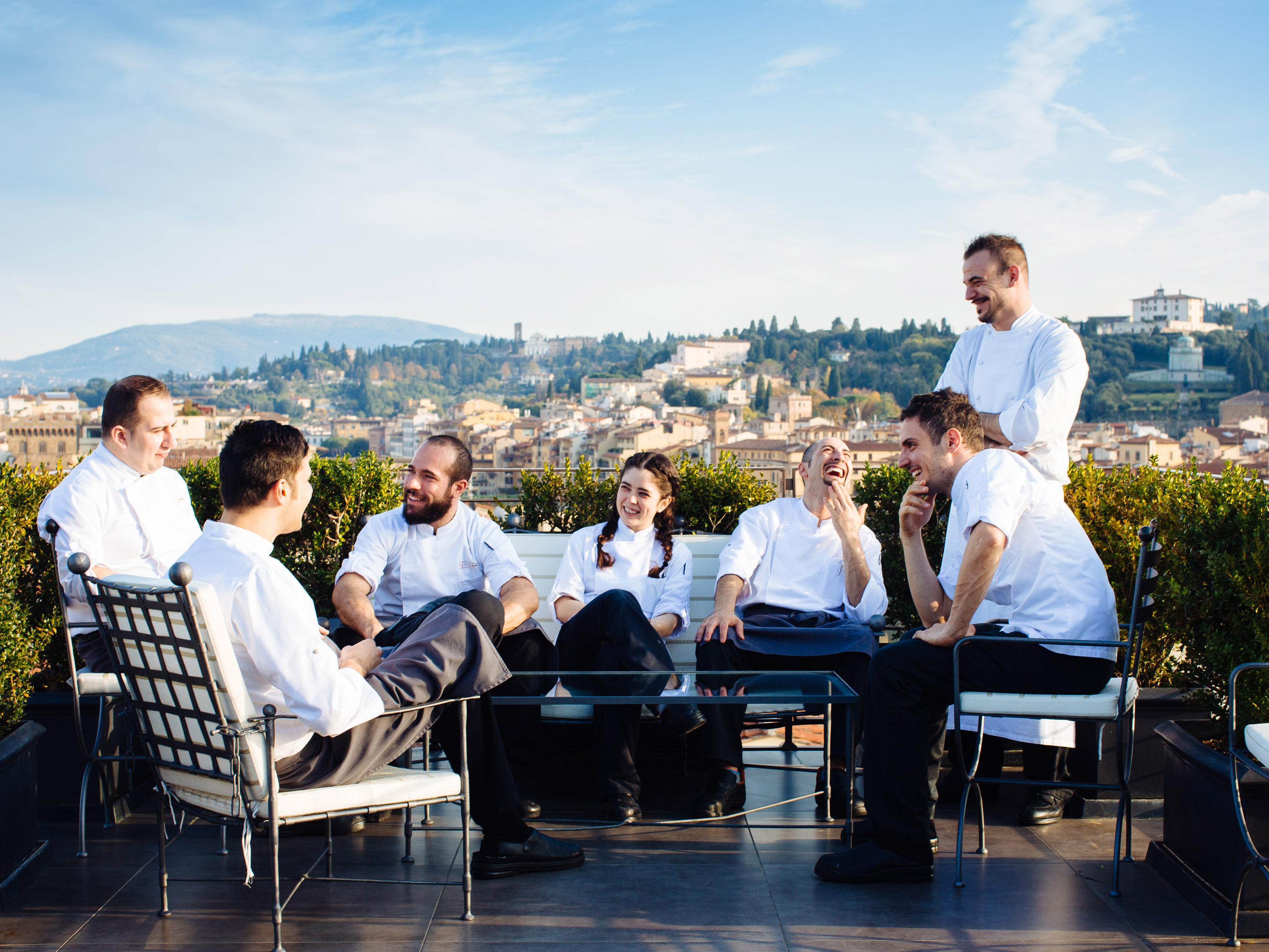 Matteo Lorenzini and his team
Already in 2014, a young and talented chef Matteo Lorenzini was awarded with his first Michelin star. His cuisine is a precious jewel cherished by the aesthetics of SE-STO on Arno, elegant and simple. Matteo's cuisine is a fruit of important culinary experiences, six years in France alongside great masters such as Alaine Ducasse and later discovery of Asian tastes in Singapore.
French-inspired, both classic and creative with Asian hints, his dishes bring an unconventional point of view of culinary traditions. A young and dynamic culinary team blows in the sails in this exciting and gratifying adventure.
A Florentine aperitif over the top
A viewpoint on the 6th floor, SE-STO on Arno bar provides a unique 360-degree over Florence, embracing the whole city, a cradle of the Renaissance. With the evoluton of a day, an ambiance of SE-STO on Arno penetrated with natural day light during the day, welcomes the soft evening glow over the city.
Sparkling and flickering lights within and outside of the venue, create an inimitable sense of being in an iconic place. This setting is matched with our extended cocktail list featuring both international classics, as well as signature cocktails with Sesto Senso cocktail being the one to watch out.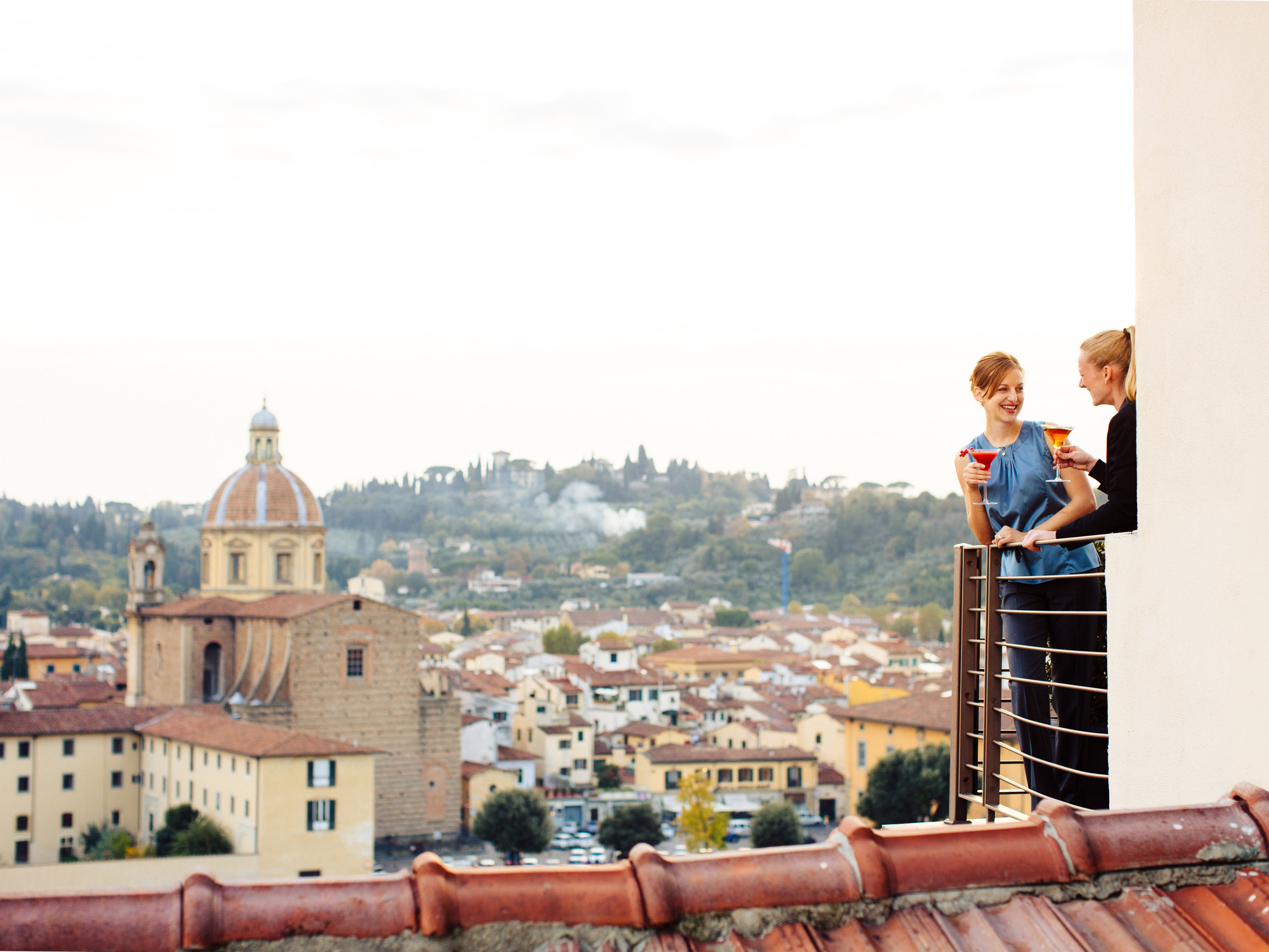 SESTO on Arno
Piazza Ognissanti, 3 6th floor The Westin ExcelsiorFlorenceIT
+3905527151 +3905527152821 Hours of Operation
Lunch

12:30 PM - 2:30 PM

Dinner

7:30 PM - 10:30 PM

Bar

12:00 PM - 2:00 AM

Aperitivo

7:00 PM - 9:00 PM