Meet Chef Matteo Lorenzini
A Michelin star chef from Siena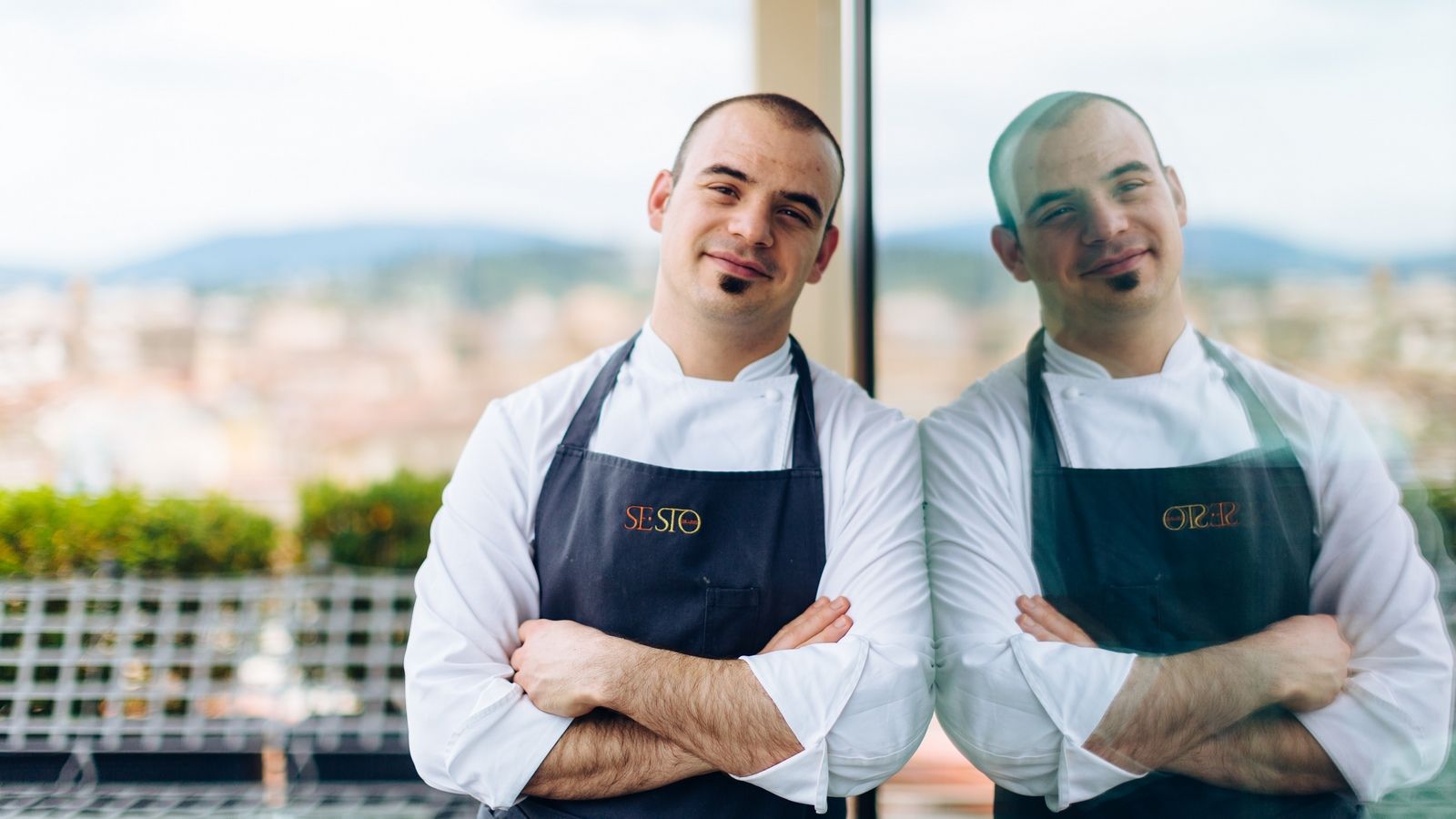 Bringing his intense culinary footprint, both classic and creative with international influences, Matteo Lorenzini proposes a gastronomic offering of the finest cuisine in Florence. There is a thread of continuity that binds SE • STO on Arno and Matteo: the roots of the kitchen reflect the aesthetics of the environment; elegant and simple, creative, whilst going hand in hand with the great traditional school.
After his career has taken him around Italy and the world, the choice to return to Tuscany, on a stage like SE • STO on Arno, was of urgency to Lorenzini; the territory and the roots an essential source of inspiration in the new runway for his challenging journey.
Matteo's Culinary Path
Born in Siena, in 1985, Matteo is a young talent already known to the culinary critics, who awarded him with his first Michelin star in 2014 and named him among the best young talents according to L'Espresso, for the short but extraordinary experience of the Tre Lune of Calenzano. After graduating from the historic secondary school for catering and tourism Buontalenti in Florence and important experiences in Tuscany, Matteo spent more than six years in France, where he had the opportunity to grow and learn alongside great masters such as Alaine Ducasse.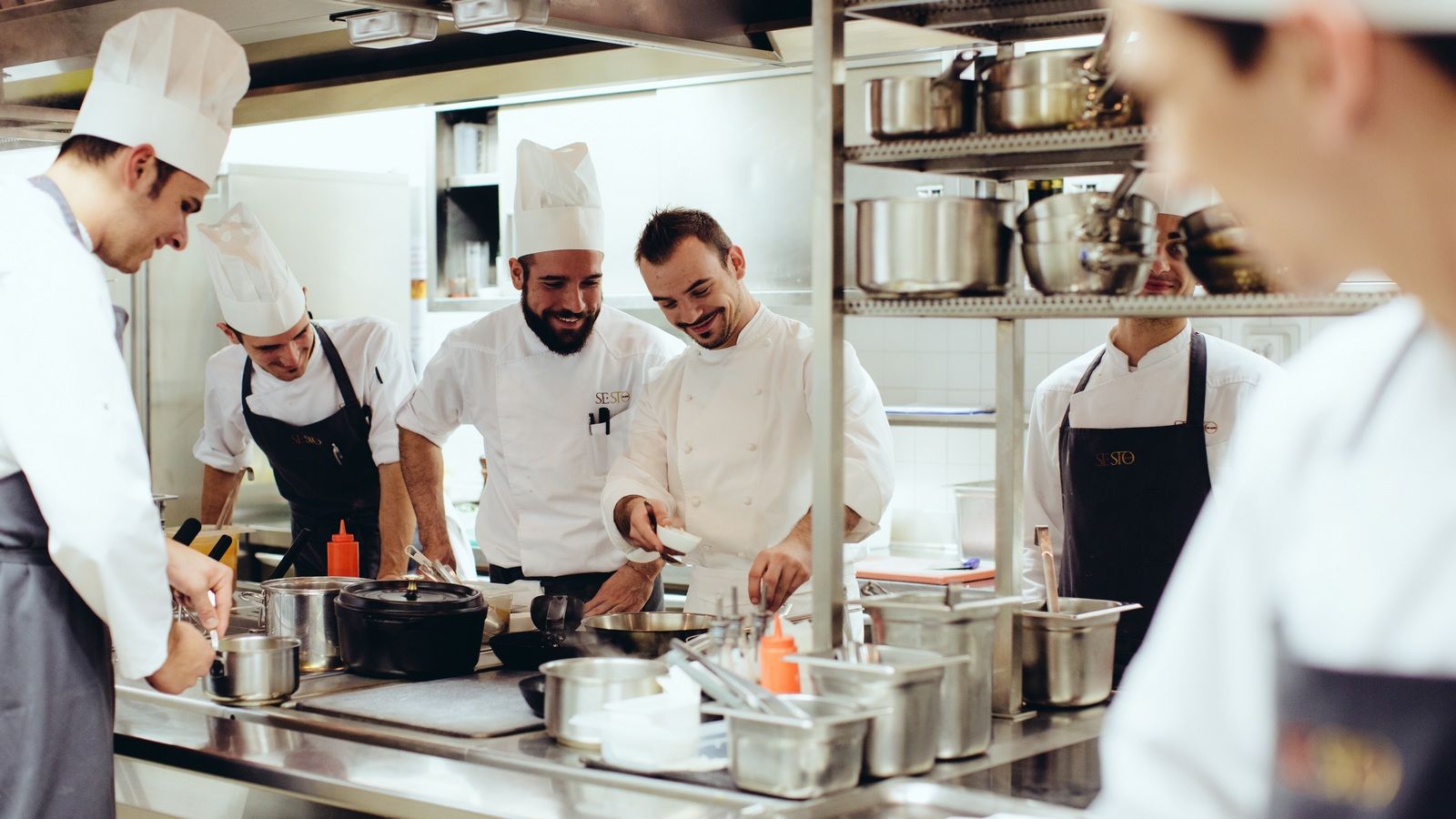 Learn more about Matteo's cuisine
At SE • STO on Arno, Matteo Lorenzini takes his inspiration from a balanced classic cuisine, interpreting in a passionate but never nostalgic tone, French-style culinary techniques and proposing dishes with a contemporary and international taste. His culinary masterpieces are the creations made with great precision and passion, starting from excellent raw produce tuned with creativity and harmony and enriched by sometimes multi-ethnic impressions, but always in close connection with the territory.
Lunch

12:30 PM - 2:30 PM

Dinner

7:30 PM - 10:30 PM

Bar

12:00 PM - 1:30 AM

Aperitivo

7:00 PM - 9:00 PM